Everyone has a next step. Join us as we step into our vision at Lakeview
We hope our church can be a place where you connect to others and find a home. Here at Lakeview, we seek to be a people who LOVE God and others, Follow Jesus, and BLESS others in our neighborhood and in our world. Simply put, our vision is to LOVE, FOLLOW & BLESS.
We believe that our faith as a journey, one that we are all committed to walking together. Our dedicated staff and ministry teams would love to connect with you and hear more of your story, and help find the best place for you to flourish. We would love to help you take a next step into any and all of our five pathways.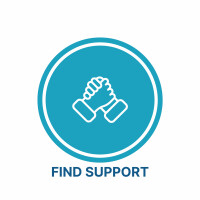 Life can get hard and as a church we want to to help you find the care you need. Lakeview offers different places to find the help and care you need. Celebrate Recovery is for those who are struggling with hurts, hang-ups, and addictions. GriefShare is for people who are journeying through the loss of a loved one. MOPS (Mothers Of Pre- Schoolers) is support for moms looking for the support and mentoring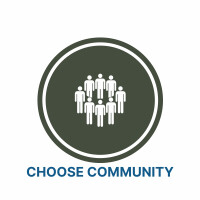 As a church we come together as a group of people who do life and faith together. Everyone matters at Lakeview, no matter your story or place in life. Community Groups at Lakeview are a great place to connect with others for prayer, connection, and spiritual growth. Click here for our next Community Group Connection gathering and join others in community at Lakeview. Check out our GROUPS page and find other ways to connect, grow and learn.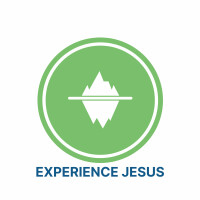 From our worship to our preaching and small groups, we want everything we do to be informed by Emotionally Healthy Discipleship; that is, that our emotional health and spiritual life in Jesus are intricately connected. The Emotionally Healthy Spirituality (EHS) Course will help equip you in a way that will deepen your relationship with Jesus.. We offer EHS multiple times throughout the year for people to lean what it means to walk closely with Jesus.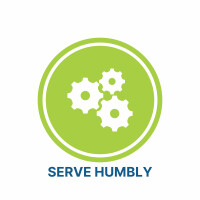 At Lakeview we believe that God has given each of us gifts, passions and a story. We are are equipped to serve and play our role in the life of the church. We are passionate about inviting people to participate with God and others in the life of the local church. Go to our Be A Blessing page to find out were you can serve or CLICK HERE to the the GPS (Gifts, Passion, Story) assessment.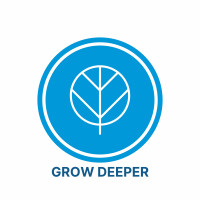 We long to see people grow and develop in their faith, centered in the person and work of Jesus Christ. Our Grow Deeper classes and seminars will help you in your own theological formation as we dive deep into what it means to embody our faith and live it out in all areas of our lives. View our events and groups page for opportunities to learn and grow deeper in your faith.
Join the Family

We're so excited you're interested in learning more about who we are and joining the family!